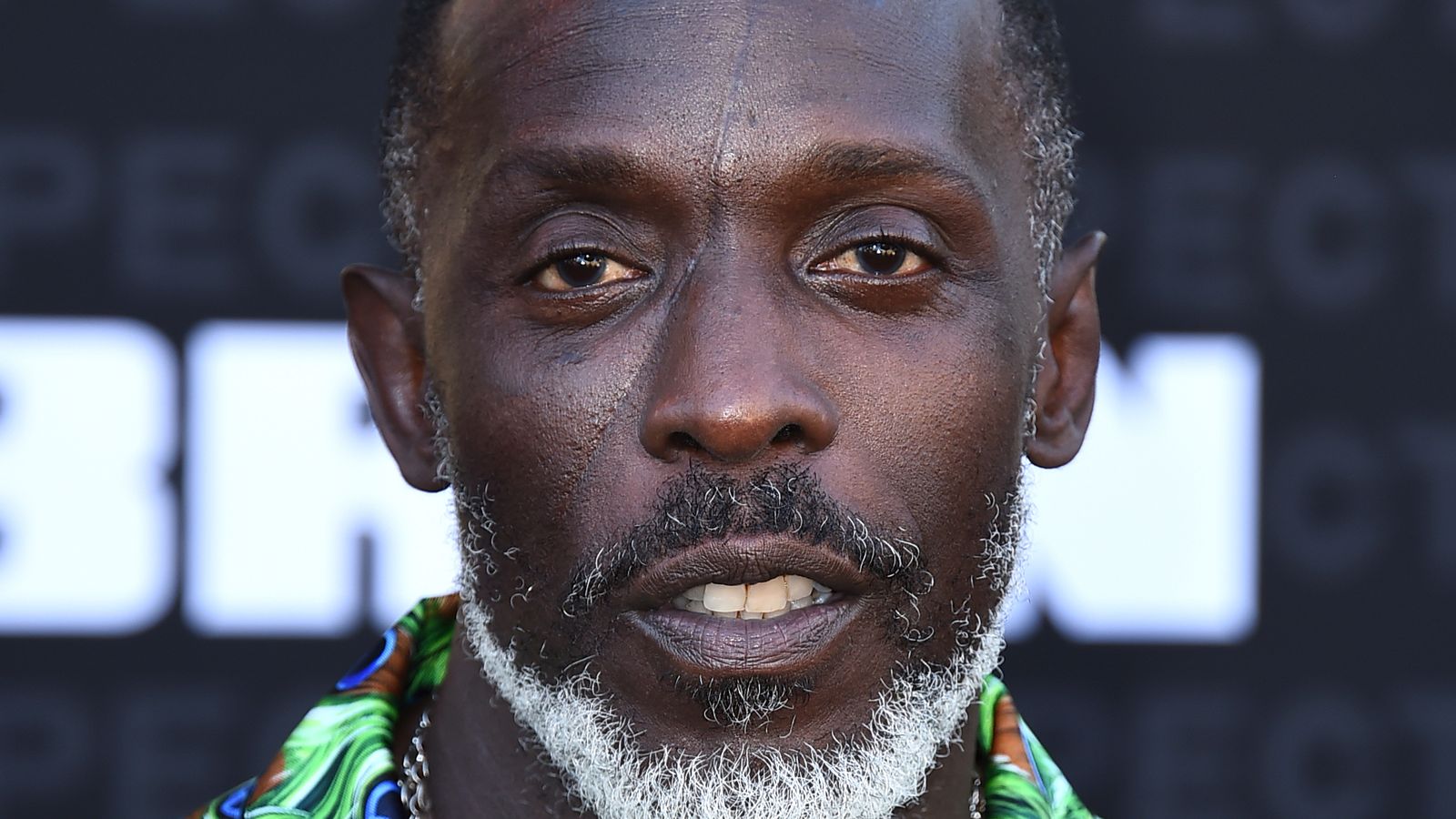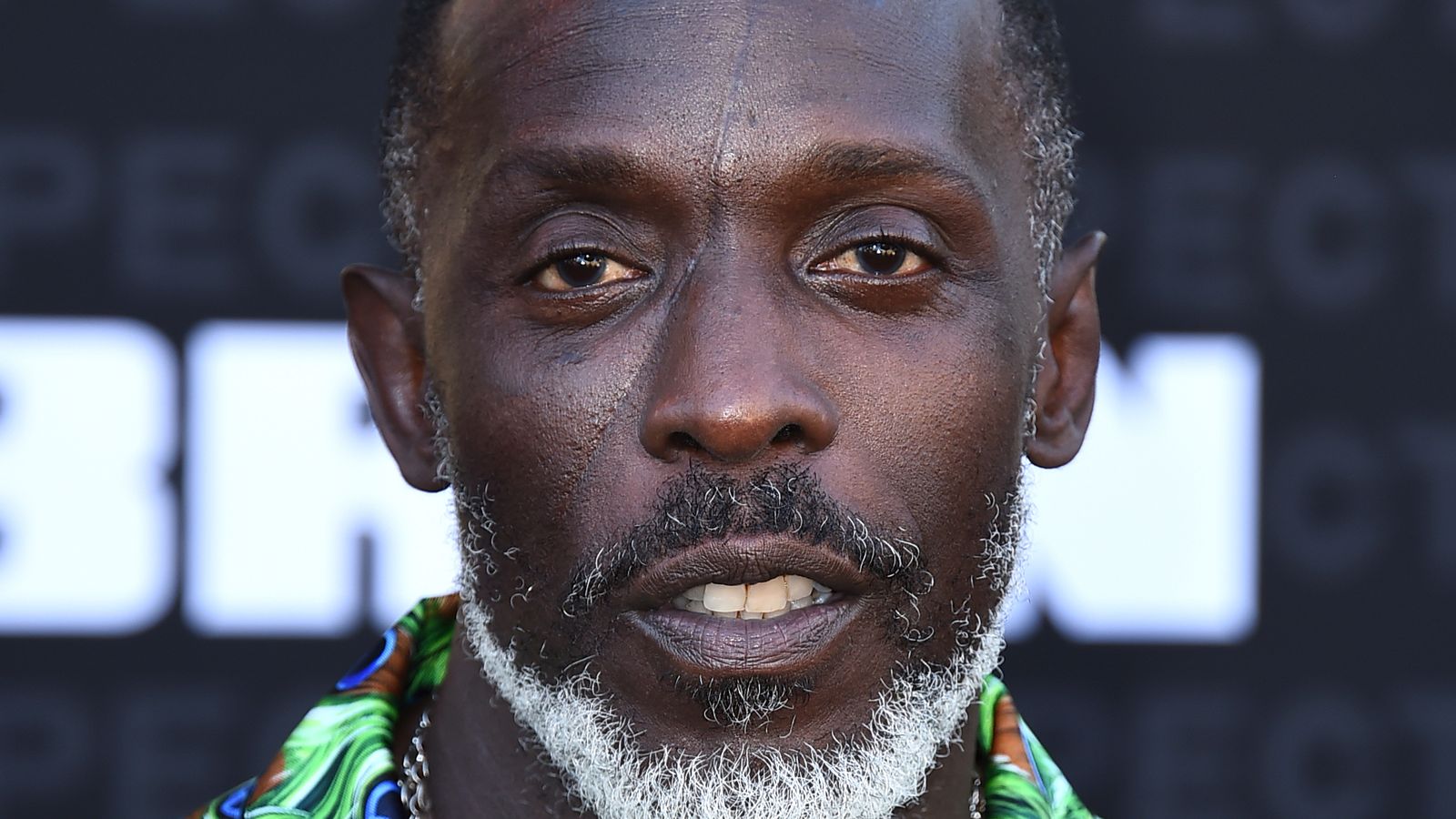 The Wire actor Michael K Williams has died at the age of 54, police in New York say.
Williams, who was known for his role as Omar Little in the hit TV series, was nominated at this year's Emmy awards for his part in HBO's Lovecraft Country.
The actor also won fans for his role as Chalky White in Boardwalk Empire.
The PA news agency said his death was confirmed by police sources in New York.
Read this on Skynews.com
                  Advertising by Adpathway